November 23, 2021 - 4:28 pm - Posted in
News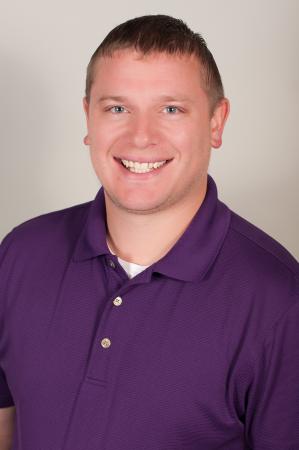 Spencer, Iowa — The Board of Directors of a behavioral health center serving our area has announced that they have named a new CEO.
The board of Seasons Center For Behavioral Health tells us that Dan Ries has been named the new President and CEO of Seasons Center, effective immediately. Ries has been serving as Interim CEO since September.
Ries has been with Seasons Center since June 2010, serving as the agency's VP of Finance. He received his Bachelor of Arts degree for Business Administration from the University of Iowa and worked for J.P. Morgan Chase Bank and the Iowa Department of Human Services before joining the Seasons Center team.
Board President Philip De Koster says that Ries has served admirably in the interim role. He says that the board believes Ries is best positioned to lead Seasons into the future and to work with the Board in guiding Seasons to be the provider of choice for mental health services in the communities it serves.
Ries says he's excited for the next chapter of his career at Seasons Center. He says Seasons has a lot of great employees that just want to help people, and, "it is very fulfilling to be a part of this organization. I look forward to carrying out the organization's vision of being the best behavioral health agency in the Midwest."
Seasons Center's main facility is in Spencer, but they have facilities in Sheldon and several other northwest Iowa communities.
This entry was posted on Tuesday, November 23rd, 2021 at 4:28 pm and is filed under News. You can follow any responses to this entry through the RSS 2.0 feed. Both comments and pings are currently closed.