September 15, 2021 - 3:05 pm - Posted in
News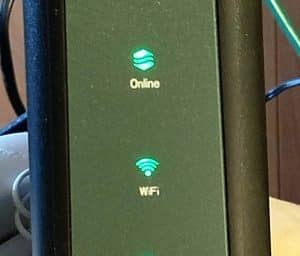 Northwest Iowa — A northwest Iowa based company has been approved for a pair of state grants to bring broadband internet service to two locations in this area.
The Governor's Office announced Tuesday afternoon that Premier Communications, which is headquartered in Sioux Center and serves multiple communities in this area, has been approved for two grants through the Broadband Grants Program from Empower Rural Iowa.
One of the grants is for just over $1.745 million to be used to bring broadband internet access to the rural Ashton are. Premier Communications CEO Doug Boone, tells us more.
The second grant, for just over $7.405 million is for a project in rural Plymouth County.
Boone says, if Premier accepts the grants, in-depth engineering work will begin in those areas.
He says there are circumstances beyond Premier's control that may force the schedule to be pushed back.
Boone says he's excited to serve these underserved areas.
The state has allowed Premier Communications ten business days to accept these grants.
This entry was posted on Wednesday, September 15th, 2021 at 3:05 pm and is filed under News. You can follow any responses to this entry through the RSS 2.0 feed. Both comments and pings are currently closed.